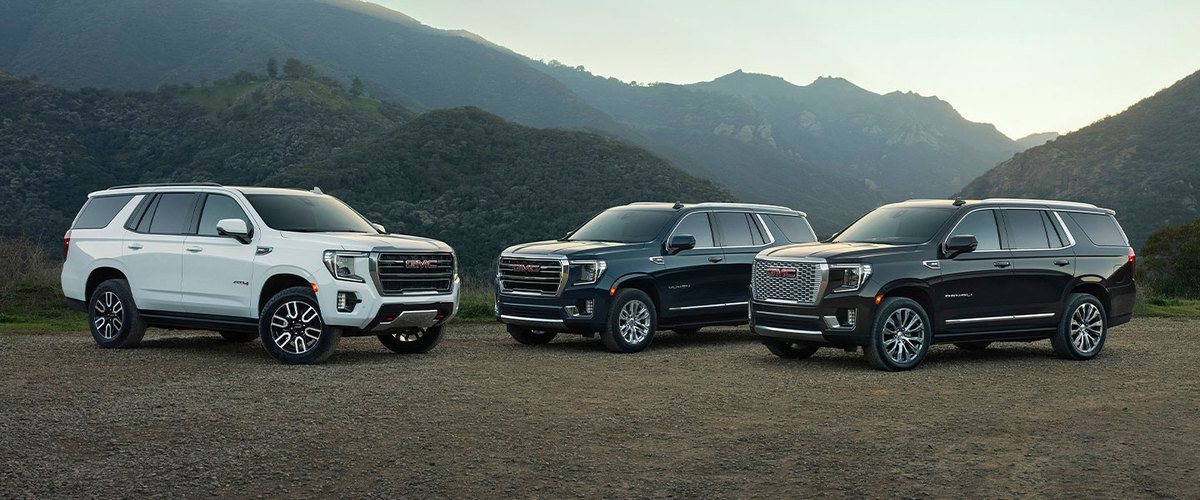 RESEARCH HUB
Buying a car can be overwhelming with all the different options available. At Patriot Chevrolet Buick GMC of Ardmore, OK, we're here to help you make your research fast and convenient. Whether you're looking for a car, truck, or SUV, you'll find something that fits your needs in our impressive inventory. You can also find a wide range of used vehicles, including Chrysler, Dodge, Jeep, and RAM.
Discover the selection of brands and models that we carry with this in-depth guide. This will help you make a well-informed decision for a hassle-free and enjoyable car buying experience. Get in touch with us to learn more about our new vehicles.
How to Choose the Right Vehicle
Research is an important step in the car buying process to ensure that you'll select the right option. Below are some things to keep in mind when choosing and purchasing a car.
Budget
Look at your finances and determine how much you can afford for a car. Aside from band new vehicles, you can also consider used and certified pre-owned options. If you're interested in buying used or certified pre-owned vehicles, be sure to read our article about the benefits of buying used and certified pre-owned!
Lifestyle and Needs
Your car should serve its purpose while matching your lifestyle. Determine which features are essential for you, like comfort, convenience, speed, utility, and safety.
Body Type and Size
Choose the vehicle size based on how much space you need. For instance, hatchbacks or crossovers are a practical choice with sufficient space. Meanwhile, SUVs or minivans make more room for passengers and cargo.
Fuel Efficiency
It is one of the most crucial factors to consider when choosing the right vehicle. Although the more fuel-efficient cars might cost more, they can save you more money in the long run.
Find Your Dream Car Today
If you want to see any ot hese top models, come down to Patriot Ardmore. At Patriot Chevrolet Buick GMC of Ardmore, OK we are your one-stop-shop for all your vehicle needs. Call us today at 580-264-8272 or contact us to get started!